Home Main
Healing Hands Family Chiropractic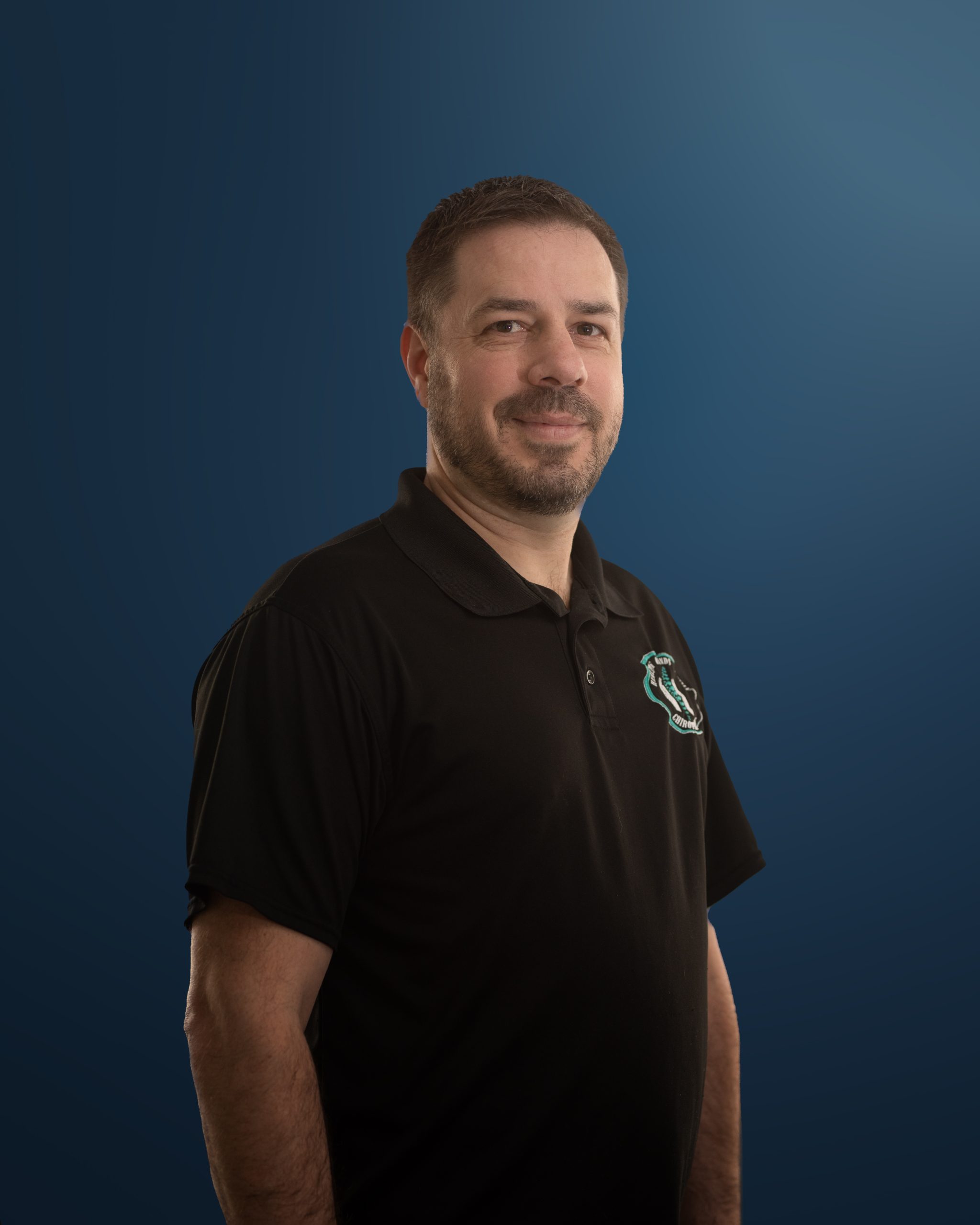 Alan Blaher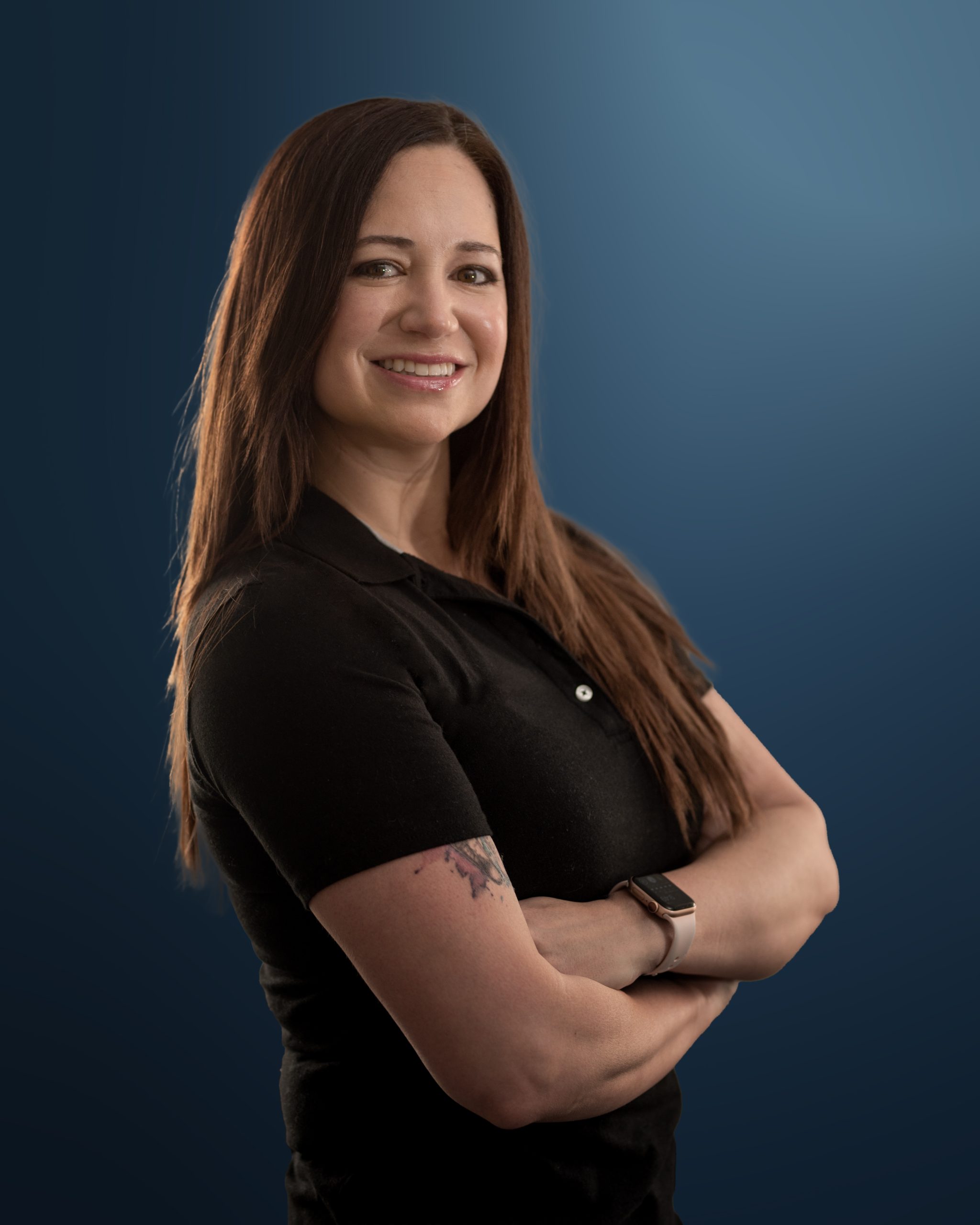 Ariana Blaher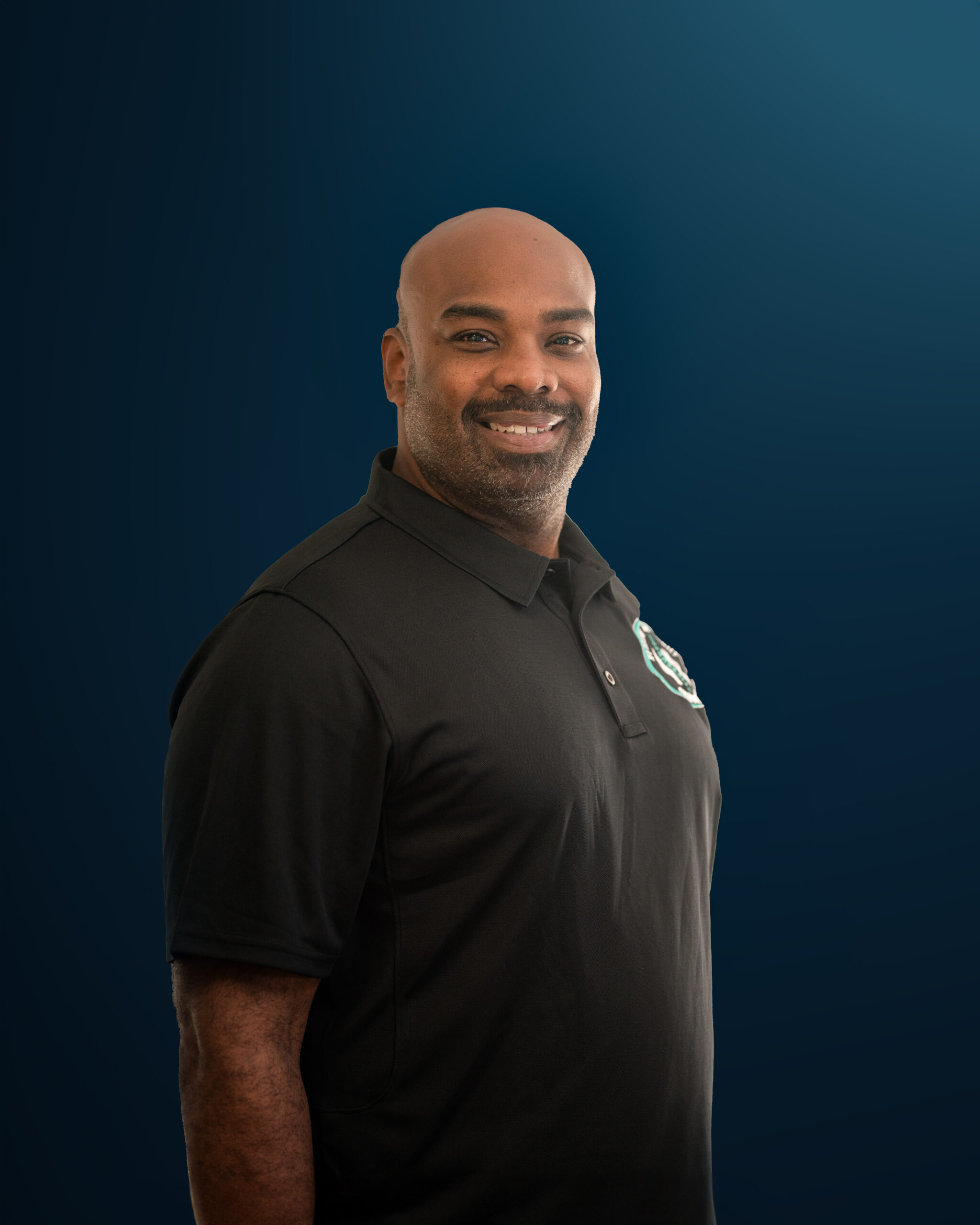 Damon Yarde
Chiropractic, as with all healing or health care practices, is an art. This art is developed over time through experience, continued education and collaboration with other professionals. 
We only use low force techniques that are scientifically proven to get optimum restoration of joint movement and restored neurological function. We almost exclusively utilize an Activator IV to facilitate our adjustments.
Words From Happy Patients
"I've seen chiropractors on and off most of my life. I've never had a better experience than I've had with Healing Hands. Their methods are vastly different and yield far better results than I've experienced in the past. Highly recommend you give them a chance!"
"I have been seeing Dr. Ariana for the past couple of years and I absolutely love the work that she does. She is very tuned into my body and knows exactly how to adjust me to relieve pain. She tries to get me back on my feet as fast as possible with as few visits as possible. Her main goal is my wellness. I'm really thankful for her and her compassion as she cares for me."
Please call us at 720-733-9510 to schedule an appointment. Due to the quality of care we only schedule appointments via the phone.